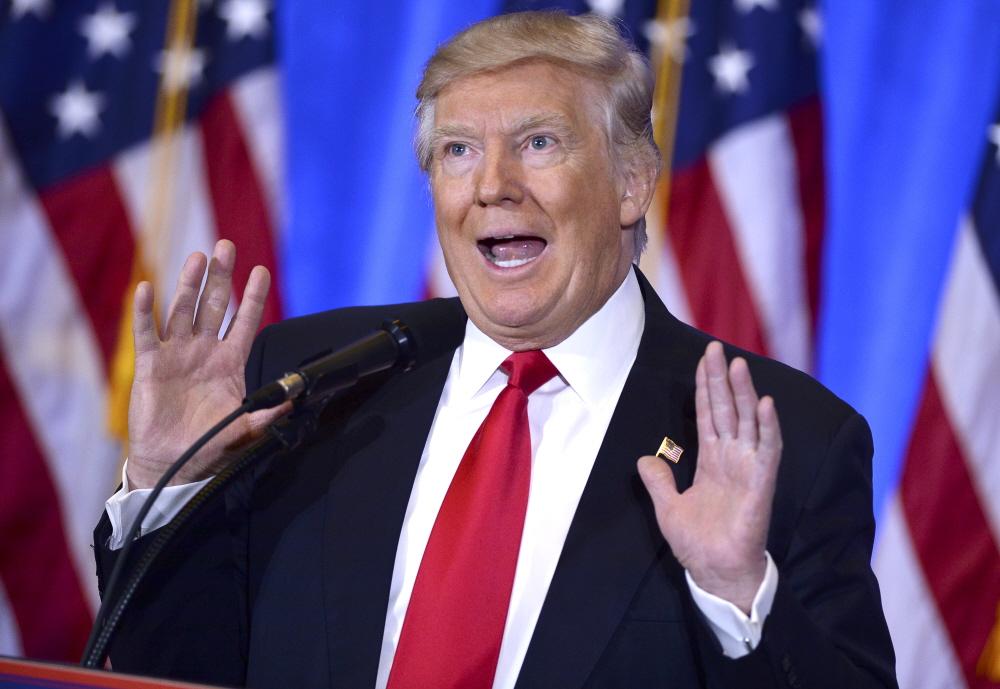 The inauguration of Emperor Child Fists is upon us. He Who Shall Not Be Named, The Orange One, Cheeto Mussolini, Twitler, no matter you need to name him, that's advantageous with me. Beginning at midday immediately, fascism could have received. Vladimir Putin received, though I believe Putin is in for a harmful lesson about getting what he pays for. Then once more, we're all in for some harmful classes within the days, weeks, months and years to come back. Let's hope all of us survive the nuclear winter (JK, we received't survive!).
Anyway, that is your Inauguration Open Publish. It's my honest hope that this complete day is a BIGLY mess, a shambolic disaster that shocks and appalls everybody witnessing the takeover. It's my hope that Child Fists' speech – which he apparently wrote himself – is as petty, offended, unhinged and silly as the person himself. However I received't be watching. And I hope most of you aren't watching both. Take the time off. Watch the Australian Open. Hearken to music. Go for a run. Watch kitty and pet movies. Take a nap. Then rise up tomorrow and begin resisting.
Right here's your soundtrack for the day: Speaking Heads' "Life Throughout Wartime." I've been listening to this a lot.
Photographs courtesy of WENN.